Serving Clients in Rhode Island & Massachusetts for Over 30 Years.
Our team is ready to handle your personal injury litigation. Available 24/7, 365. Call us today!
Wayne Resmini has been practicing law for over 30 years in Rhode Island and Massachusetts. Specializing in personal injury, Wayne Resmini should be your first call when you need legal representation regarding an injury you sustained through no fault of your own. Contact us today by calling us directly at 888-777-PAIN or schedule a free consultation below!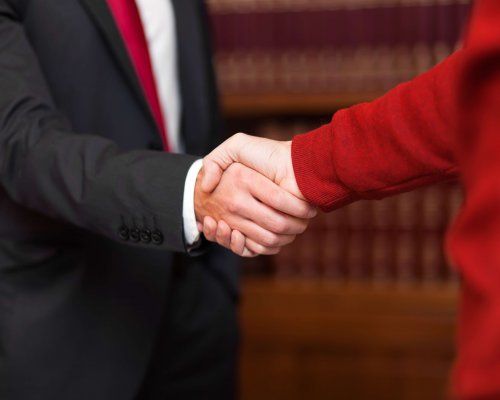 Over 30 Years Experience With:
We've Recovered Millions For Our Clients.
Working Tirelessly To Ensure You the Best Possible Outcome.
"I was referred to Wayne after being involved in an auto accident. He responded promptly to my call and immediately began working on my case. His experience was evident and reflected in my settlement. I highly recommend him for your personal injury needs."
Stephanie D. Providence Rhode Island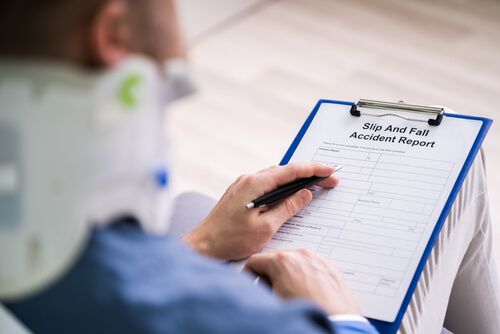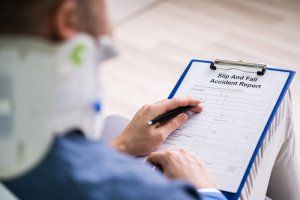 Every year, thousands of slip and falls accidents occur to the young and old, leaving some with a serious injury. It can happen anywhere and
Read Post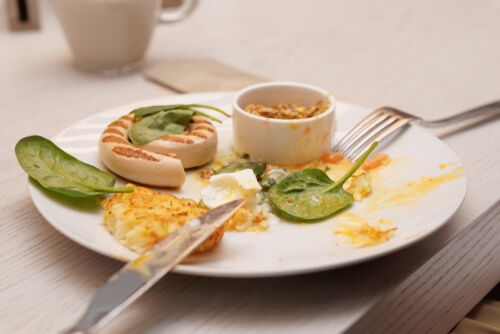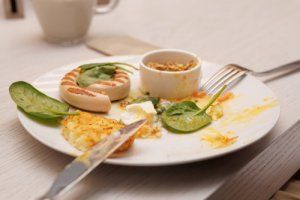 Foodborne illnesses and food poisoning are the last things you want to think about when you step into a restaurant. Unfortunately, these occurrences happen far
Read Post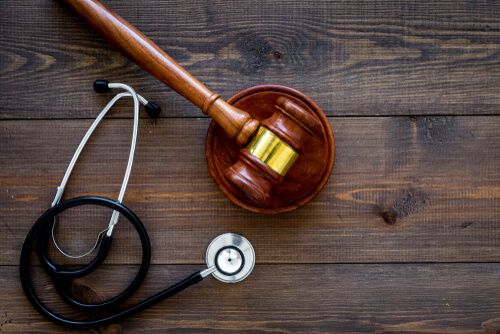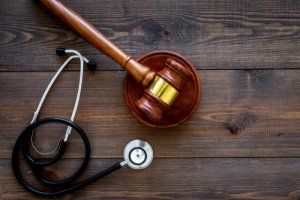 If you've suffered an injury and decided to pursue a personal injury lawsuit, you might not know where to start. As you prepare for your
Read Post
Contact Us For A Free Consultation
Call 888-777-PAIN or 888-737-6464 to schedule a free, no-obligation consultation. As a Providence-based injury lawyer, I handle cases throughout Rhode Island and Massachusetts.
We offer translation services in Spanish, Portuguese, Italian, French and Hmong.