The pain of losing a loved one lasts a lifetime. The tragedy is compounded when the loss was due to the negligence or carelessness of another — whether through a car accident, a motorcycle accident or medical malpractice. Although no amount of money can undo the pain, pursuing a wrongful death claim can ease your financial burdens and give you closure in knowing justice was done.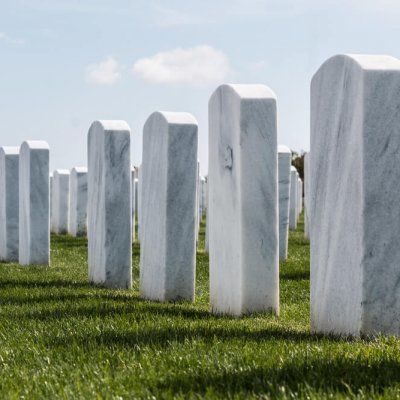 Investing The Effort And Attention Your Case Deserves
A wrongful death claim can provide various forms of recovery, including compensation for:
Funeral, burial or cremation expenses
Loss of your loved one's companionship
Loss of your loved one's financial support
Your loved one's pain and suffering
Proving the amount of these damages requires skill and experience. I understand how to put together strong evidence and compelling arguments. You can rely on me to spare no effort in putting the best foot forward for your case.
In some cases, punitive damages may also be available, which can drastically increase your total recovery. My experience handling serious personal injury and wrongful death cases enables me to analyze the projected value of your case. I can guide you through your options for recovery and walk you through what to expect.
Did You Lose A Loved One In A Fatal Accident?
If your loved one's death resulted from another's negligence or recklessness, it is critical to discuss your situation with an experienced personal injury attorney. Contact me online or call 888-777-PAIN to arrange a free, no-obligation consultation. I serve clients throughout Rhode Island and Massachusetts.