One of the biggest hassles in recovering from a car accident is sorting through complex insurance matters. You should be able to devote your energy toward recovering and getting your life back, not toward sorting through the stressful intricacies of insurance coverage.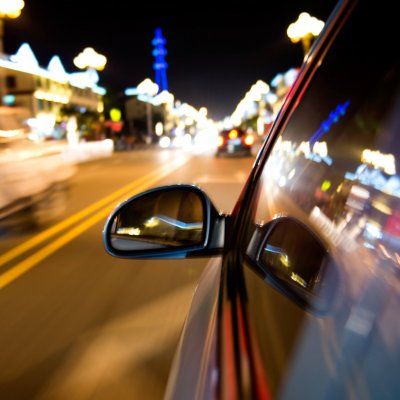 Involved In An Accident With An Uninsured Driver?
Rhode Island is a fault-based state for auto insurance, which means you can pursue the at-fault driver's insurance for coverage. State law requires drivers to carry minimum levels of auto insurance. However, the minimum amount may not be sufficient to cover everything. A serious accident could easily result in medical bills that well exceed hundreds of thousands of dollars. The at-fault driver's insurance may max out at a mere $25,000. If you were involved in an accident with an uninsured motorist — or if the other driver's coverage is insufficient — you may have to pursue coverage through your own policy, which can be tricky to accomplish. With so much at stake, you deserve peace of mind in knowing your rights will be protected.
Pursuing The Compensation You Deserve
When you need a dedicated advocate who will fight for you each step of the way,
contact me for a free consultation
. I have extensive experience handling the complexities of
car accident cases
involving uninsured or underinsured motorists. I can shoulder the legal burdens so you can focus on recovery. My personal injury experience spans decades. I understand the auto insurance industry, and I know the strategies for avoiding pitfalls and maximizing recovery. I also excel at navigating the complex insurance matters that arise in bicycle or
motorcycle accidents
. My experience and knowledge can be your advantage.
At my office, you will work directly with me throughout your case. You can benefit from the team approach our entire office will take toward advancing your case. I will invest the intense effort, dedication and personalized attention that your case deserves. No one will work harder than me to get the maximum compensation you deserve.
Call 888-777-PAIN (24/7)
Protect your rights and explore your options for recovery by taking advantage of a free initial consultation with an experienced personal injury lawyer. Contact me anytime, day or night, at 888-777-PAIN or 888-737-6464 to get started. Based in Providence, I handle cases throughout the Rhode Island area.