Your Dedicated Personal Injury Attorney.
An accident or injury can turn your life into a nightmare. Dealing with the medical bills, insurance issues, lost wages and other practical ramifications can consume your energy and resources at a time when you and your loved ones need to focus solely on recovery and healing.
That's where I come in. I have dedicated my entire career to protecting the rights of injury victims. Personal injury law is not just my career; it's also my mission and passion. No one will fight harder for you to get the maximum recovery you deserve.When you need a dedicated advocate with the persistence and determination to fight for you, contact us at 888-777-PAIN.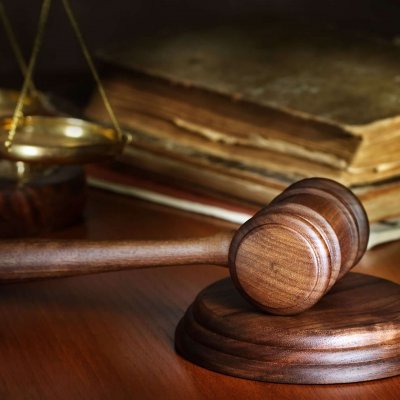 Car Accidents
We Represent Car Accident Victims
Car accidents are a scary, frequent reality. With so many distracted drivers on the road, many accidents, from a liability standpoint, are one-sided. If you were involved in an accident through no fault of your own, you are not only entitled to insurance claims to be paid in full, but potential additional settlements if you were injured. Not sure if you have a case from your accident? Contact Wayne Resmini, LLC today for a free consultation. Our litigation staff will be able to determine if your accident can result in compensation. 

Our team is ready to handle your personal injury litigation. Available 24/7, 365. Call us today!
Dog Bites
Food Poisoning
Medical Malpractice
Motorcycle Accidents
Product Liability
Slip and Fall Accidents
Workplace Injuries
Wrongful Death
My practice is devoted 100 percent to personal injury. No matter what type of accident or injury you have suffered, I will go the extra mile for you, investing the time and effort necessary to get maximum recovery.
I draw on decades of experience in the personal injury area to provide diligent guidance in all types of cases.
You can take advantage of my services on a contingency fee basis. You will owe me nothing unless I obtain financial recovery for you.
Contact Us For A Free Consultation
Call 888-777-PAIN or 888-737-6464 to schedule a free, no-obligation consultation. As a Providence-based injury lawyer, I handle cases throughout Rhode Island and Massachusetts.
We offer translation services in Spanish, Portuguese, Italian, French and Hmong.