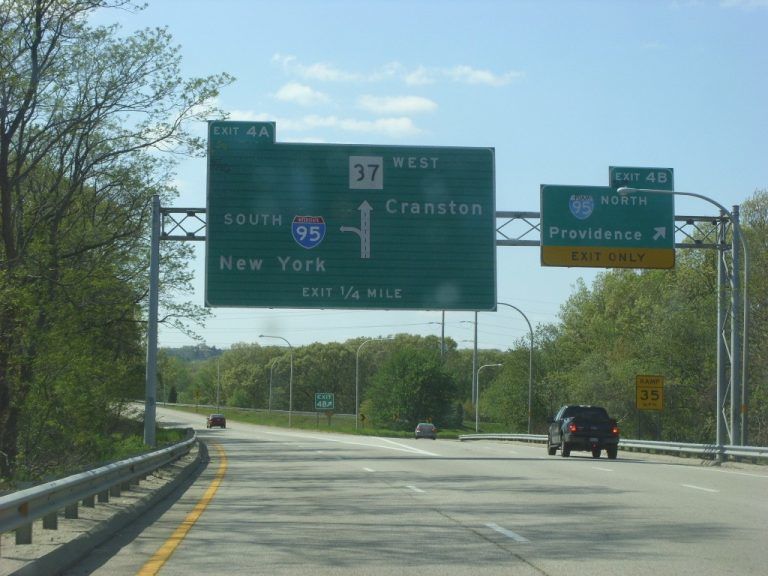 Cranston is the third largest city in Rhode Island, with a population of 80,529. Formerly known as Pawtuxet, Cranston is located approximately six miles south of Providence, and is also fairly close to Warwick, Johnston, and Scituate. Cranston is accessible via I-95, I-295, as well as RI-10 and RI-37, and is a short drive from T.F. Green Airport in Warwick. Notable points of interest in Cranston include Narragansett Park, the first auto racing track in the United States, and the Budlong Pool, which is one largest outdoor pools in the country. A number of historic homes are still present in Cranston, including the Sprague Mansion, and the Thomas Fenner House. Cranston, RI residents in need of a personal injury attorney should contact Wayne Resmini, who will fight for your rights and maximum compensation. Attorney Resmini is proud to represent clients involved in car and motorcycle accidents, medical malpractice, product liability, slip and fall accidents, workplace injuries, wrongful death, and dog bite cases in Cranston, RI. For more information,
contact us today!
Cranston Personal Injury Attorney
If you or your loved one have encountered an injury from a car, bicycle, motorcycle or any other vehicle accident, Wayne is your guy to call! Wayne understands for first-timers that hiring an attorney can be overwhelming, as you probably don't know what to expect. However, Wayne puts in the time for you as you are in need of attention and recover compensation that you deserve. Let Wayne represent you help you get through this difficult time and call today for a free consultation at 888.777.7246
Dog Bites Attorney in Cranston, RI
According to the CDC, dog bites happen to 4.7 million people per year, 17% of those require medical attention. Have you or someone you know been bitten by a dog? Call Wayne to help investigate your dog bite case and protect your rights as a citizen. Submit your case for a review and let us do the work.
Food Poisoning Attorney in Cranston, RI
48 million Americans or one in six people suffer from
food poisoning
or worse. This can be caused for multiple reasons; food manufacturers, processors, and suppliers are not following the food and health guidelines, restaurants are not preparing or storing the food can be held liable. Don't go through this alone, contact Wayne for a case evaluation today 888.777.7246
Call 888-777-PAIN (888-737-6464) to arrange a free consultation. I handle personal injury cases on a contingency fee basis, which means you pay nothing upfront and will owe no attorney fees unless I am successful in getting compensation for you.